Petoi Nybble
Robot Cat Nybble Cute, Open Source, Programmable
for Learning & Fun
Learn and Play with Your Robot Pet
DIY
Build your own robot
Play
Enjoy your creation
Maneuverability
Explore real world with mobile app & programming
Coding
Block-based, C++, Python

Open Source
Extensible & customizable

Hands-on Experiences
Learn STEM, coding & robotics
The World's Cutest Robot Cat
Dimensions
250 x 107 x 140mm(10 x 4.2 x 5.5 inch)
Weight
350g(12.3oz)
Hardware Components for Ultra-realistic Movements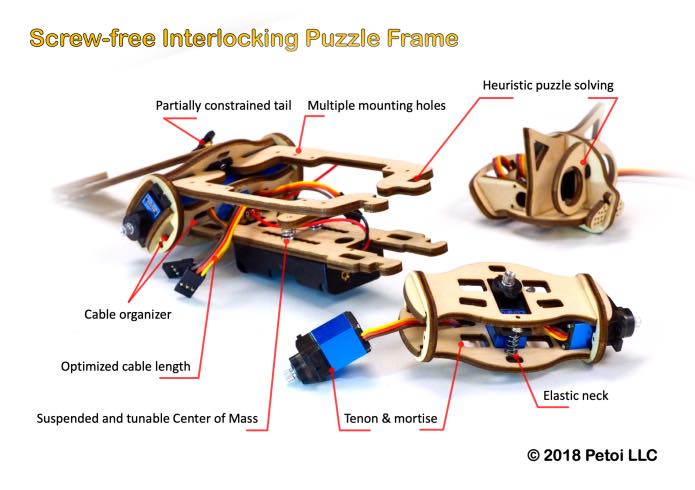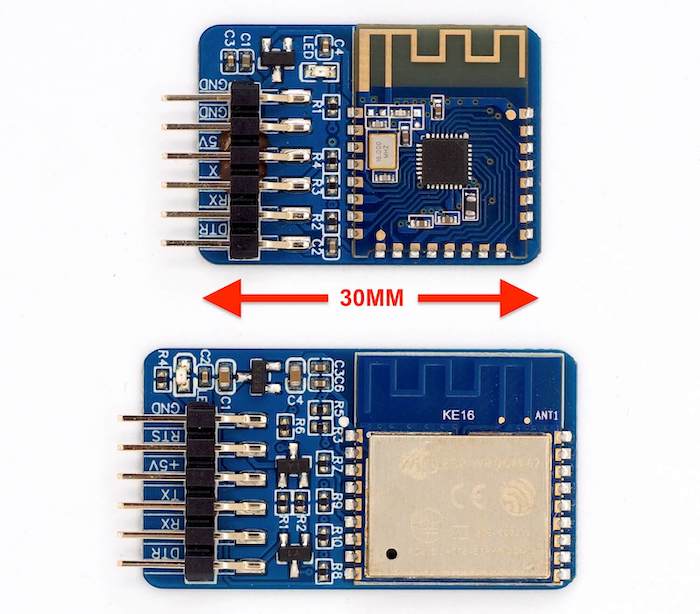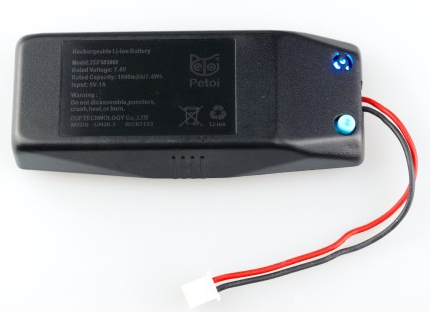 Teach Your Robot Cat New Skills
Petoi Desktop App - easy to design quadruped robot skills, upgrade firmware, calibrate robot joints for balancing
Program Your Robot Cat to Do Tricks
Perfect for STEM & Robotics Education
Nybble robot kit is a robot building kit for students to learn coding, quadruped robotics and develop robotics applications.
Join the Community at Petoi
Nybble is backed by the open source OpenCat community on Github. Be sure to check out our support forum at Petoi.camp.
Testimonials and Reviews
I am in love with Petoi robots because they are fully programmable, very fast, and have lots of endurance.
Our young students are so excited to assemble their own robot cats. Not only they can learn programming and robotics, but they also use their imaginations to program Nybble to come to life and perform different tricks.
Our Robotics & AI Lab is using Petoi robots for robotics research and kid robotics camps. They are are fun, agile, easy to run experiments, and affordable. We used to use bigger robots, but they were so clumsy to control, required a big area to run.
I'm excited to put a Lidar on Nybble's back and have him navigate around my house with SLAM algorithm.