Petoi Bittle
Open Source Programmable Robot Dog Bittle
for Learning & Fun
Learn and Play with Your Robot Pet
DIY
Build your own robot
Coding
Block-based, C++, Python
Maneuverability
Guide real-world exploration with mobile app & programming

Open Source
Extensible & customizable

Hands-on Experiences
Learn STEM, coding & robotics
Platform
IoT, robotics & artificial intelligence applications
Hardware Components for Ultra-realistic Movements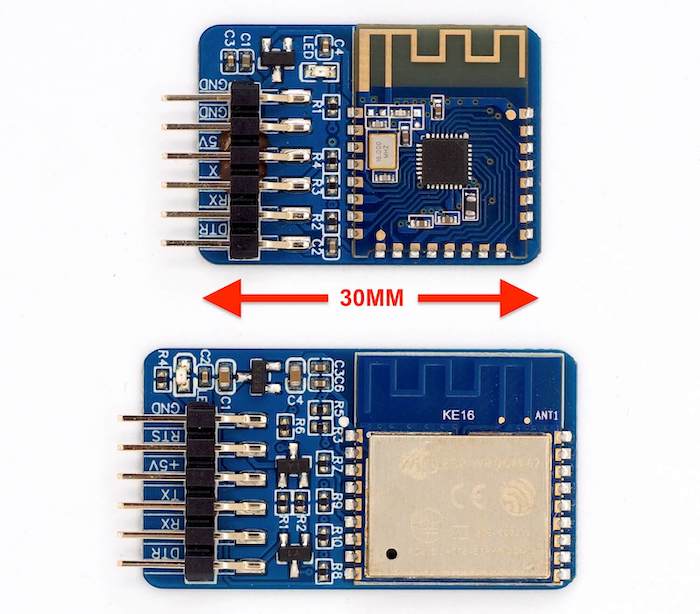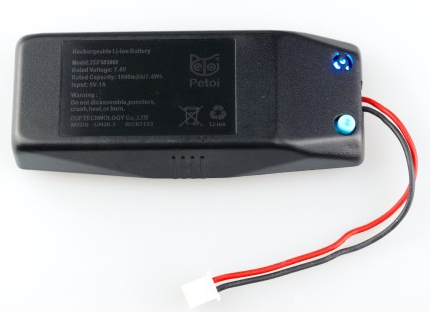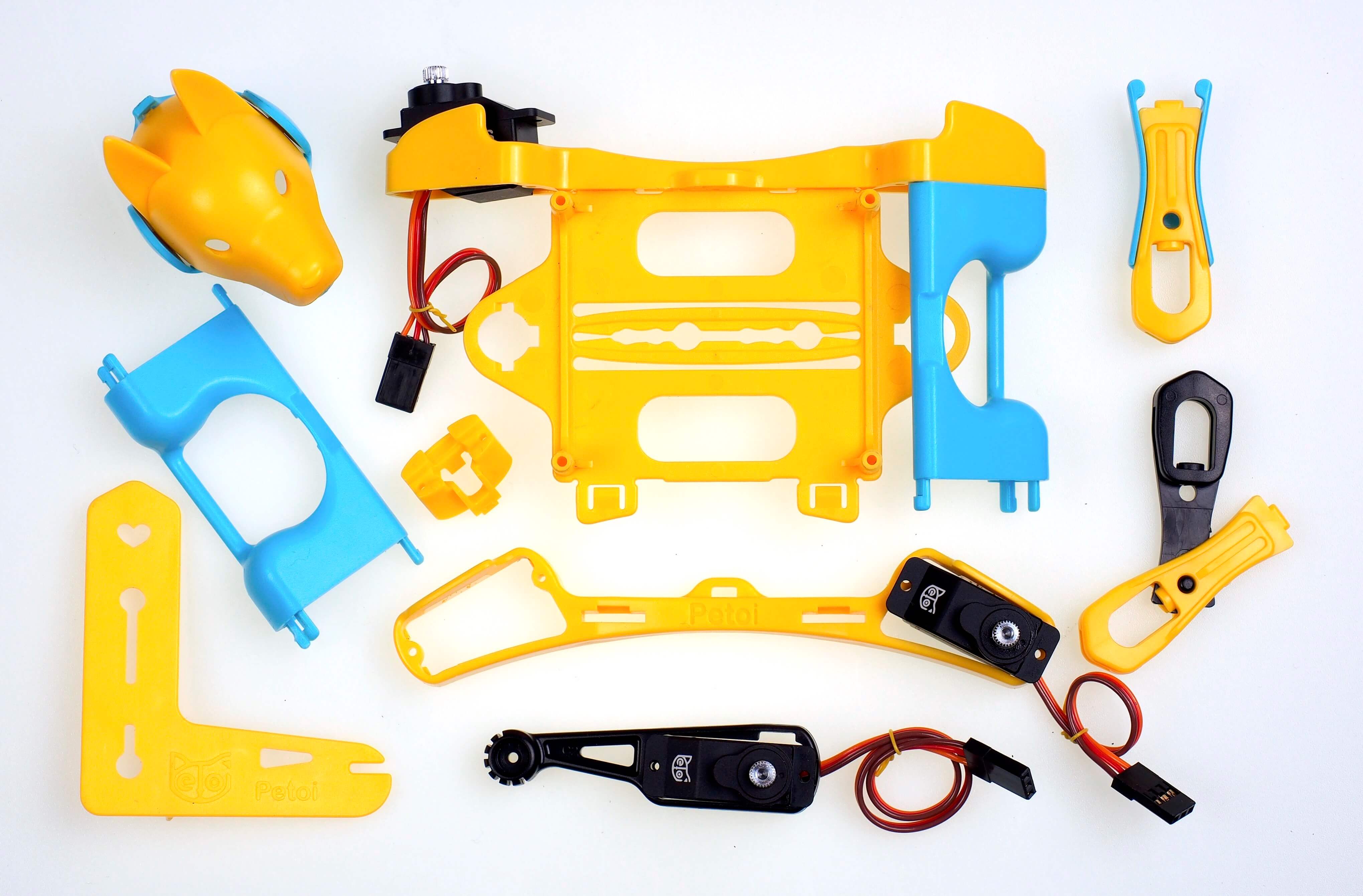 Teach Your Robot Dog New Skills
The Petoi desktop app makes it easy to program your Bittle and make upgrades and calibrations.
Program Your Robot Dog to Do Tricks
Learn Coding With Free STEM Curriculum
Develop Quadruped Robot Applications & Conduct Artificial Intelligence Research
Join the Community at Petoi
Bittle is backed by the open source OpenCat community on Github. Be sure to check out our support forum at Petoi.camp.
Testimonials and Reviews
I am in love with Petoi robots because they are fully programmable, very fast, and have lots of endurance.
Tinkergen has hundreds of young learners of coding and robotics using Petoi Bittle robotics kits. Our students learn to program Bittle's actions and tricks to amaze their friends and families. Our teachers also like the endless possibilities of teaching with Bittle.
Our Robotics & AI Lab is using Petoi legged robots for robotics research and kid robotics camps. They are fun, affordable, agile, easy-to-run experiments. We tried bigger quadruped robots, but they were so clumsy to control and required a big area to run in.
I'm assembling Argo (my Bittle's name), and starting with Arduino in Linux. I MUST make my compliments !!! Really a good job! I can't imagine how many hours you spent on the code and designing the body of Bittle.
In Italian we say: OTTIMO LAVORO !